Newsletter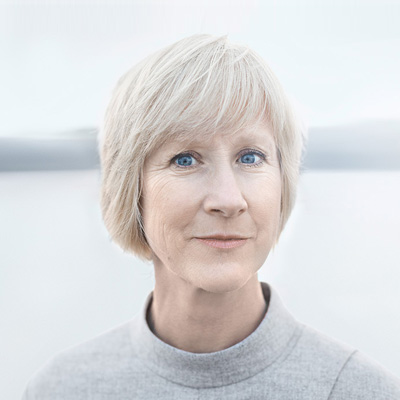 Every other month I will share some of my insights and experiences with teams (specifically teams in tech) with you. There will be small and bigger cases, challenges and the solutions they found. And we'll always try to offer some service for your personal working and managing environment – wherever you are, in whatever role you take initiative. We are convinced that we all can make a difference if we connect with our deeper resources.
How to improve daily collaboration?
How we can achieve better outcomes together?
What makes me smile and renders my team more confident?
How I can contribute to a trustful environment that makes conflicts easier to address?
Ihre hier eingegebenen Daten werden lediglich zur Personalisierung des Newsletters verwendet und nicht an Dritte weitergegeben. Sie können sich jederzeit aus dem Newsletter heraus abmelden oder Ihre Einwilligung jederzeit per E-Mail an abmeldung@christina-quirin.com widerrufen. Ihre Daten werden nach Beendigung des Newsletter-Empfangs innerhalb von 7 Tagen gelöscht, sofern der Löschung keine gesetzlichen Aufbewahrungspflichten entgegenstehen. Durch Absenden der von Ihnen eingegebenen Daten willigen Sie in die Datenverarbeitung ein.